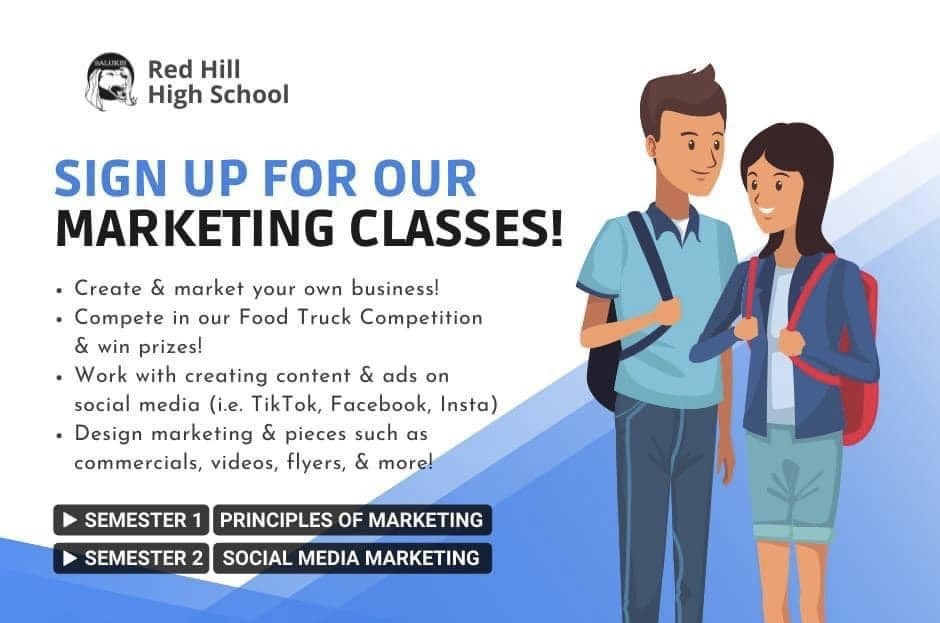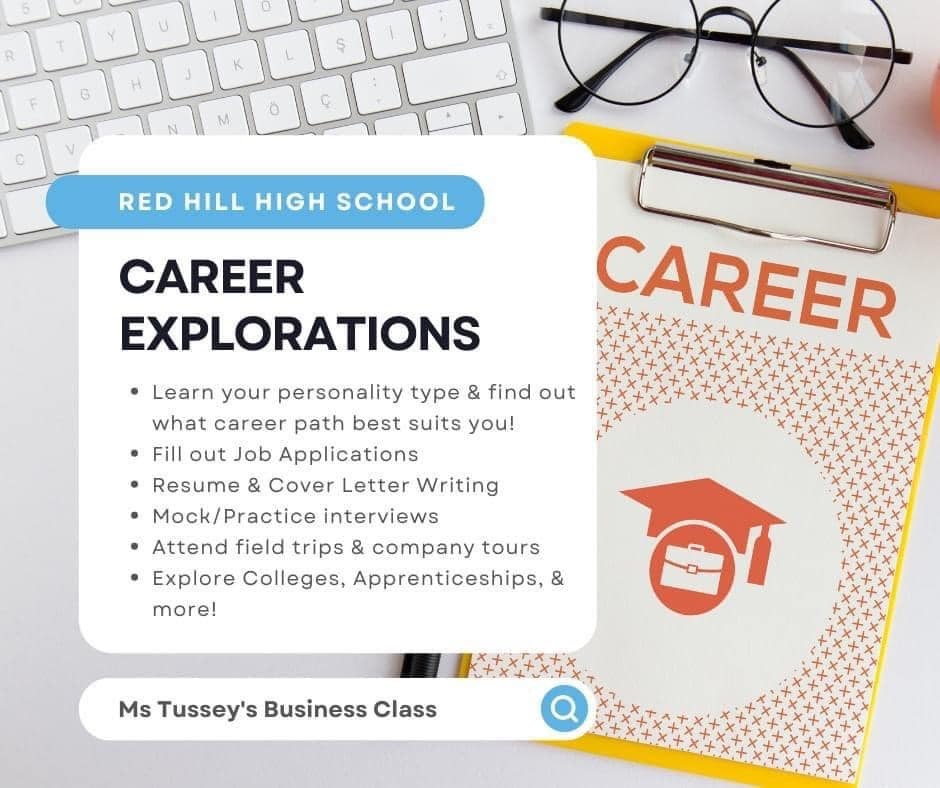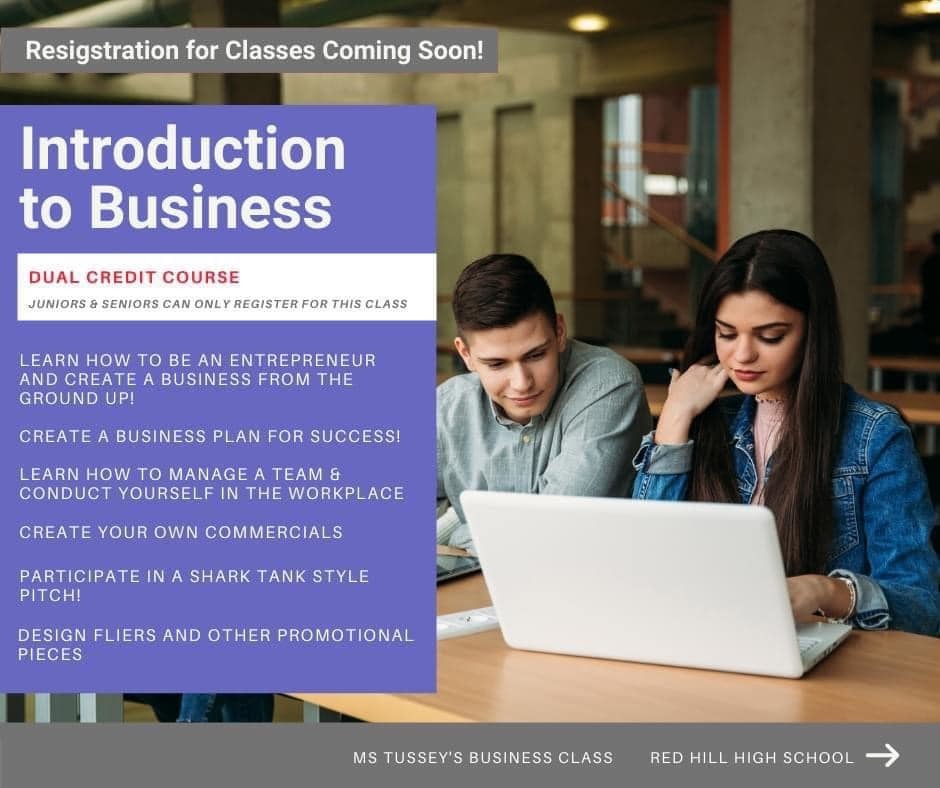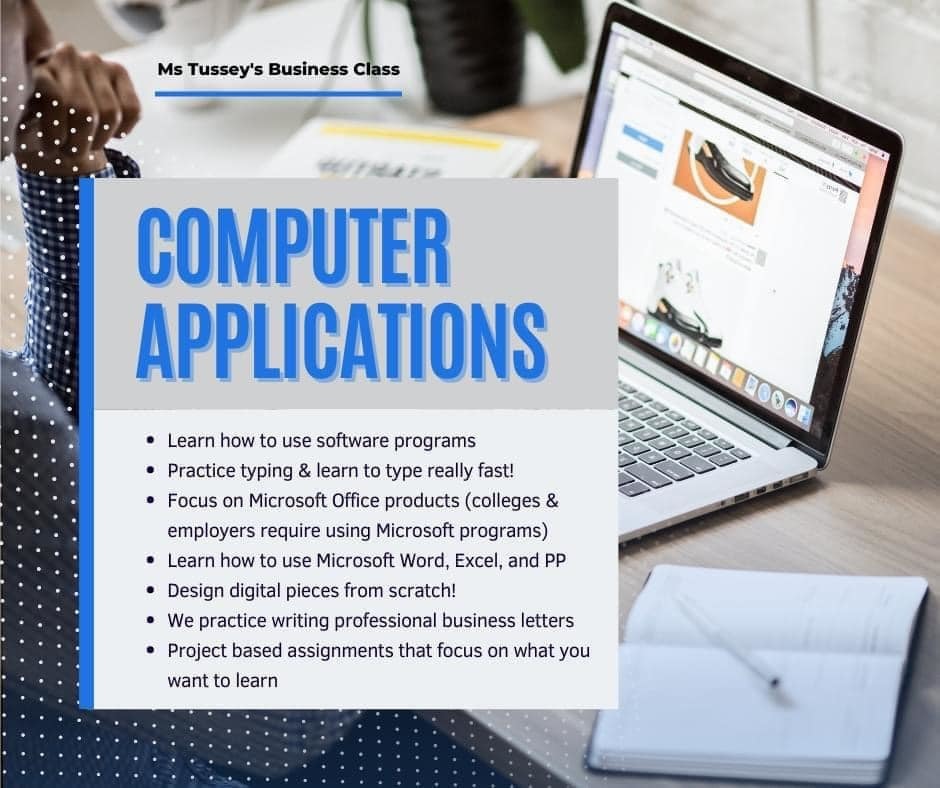 The past few days in Ms. Tussey's Career Explorations class we've been working on researching careers and the #TellMeChallenge project. In Career Explorations, we've been learning about the 16 Career Clusters. The students started by taking a survey that gauged their interests and the results displayed which cluster they would be more suited for. Once they looked at their top cluster categories, they were to research careers within that cluster. After research, they were to choose one career to focus on. They were to take that career and apply it to the "tell me" trend started on TikTok, "Tell me you're __, without telling me you're a __." We took that trend and put a twist on it! They were to take their blank graduates and fill it with images, colors, and design so others could guess which career they chose without using words. We are just tickled pink with how these turned out. The students did such a good job! Scroll through the pictures and "👍🏻" which ones you think are the best! Also, comment under their picture your best guess of what their chosen career is! Check out Ms Tussey's Business Class to see more career images from other stutdents:
https://www.facebook.com/MsTussey/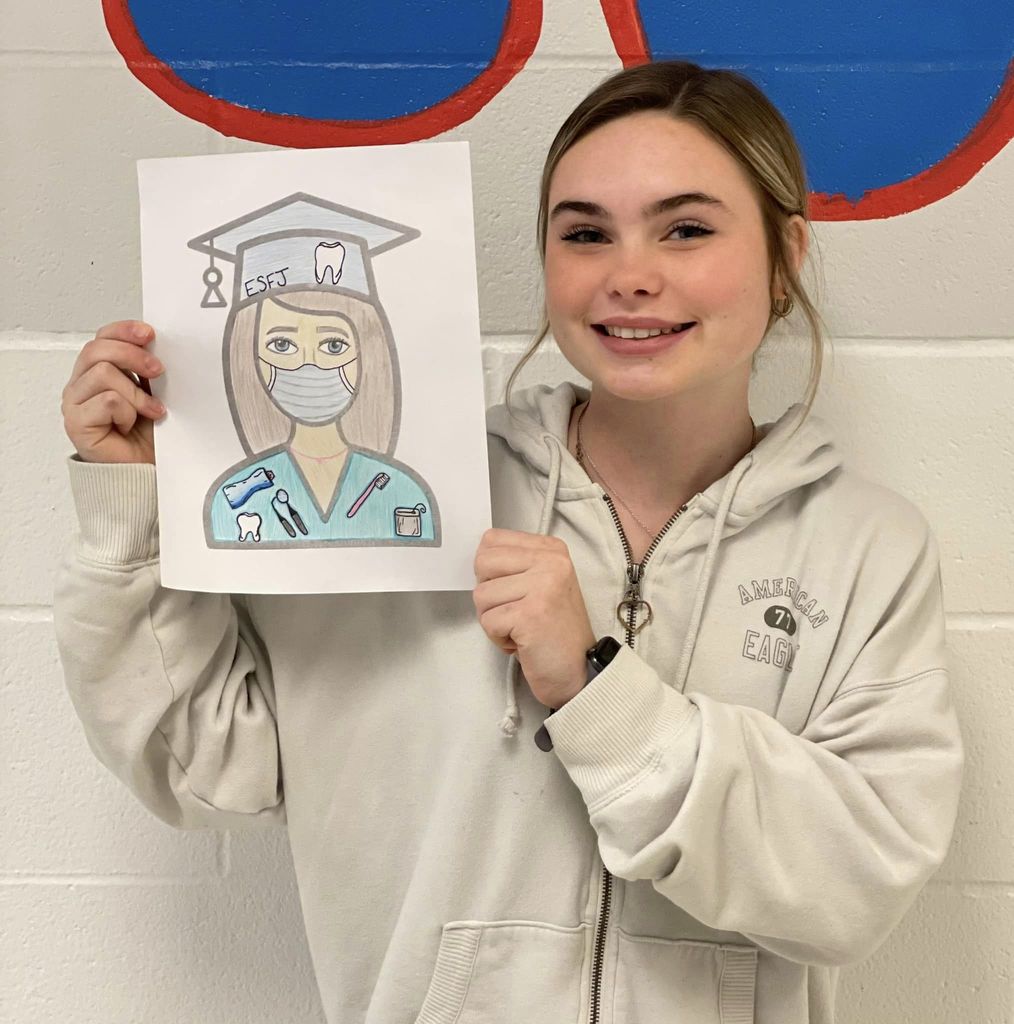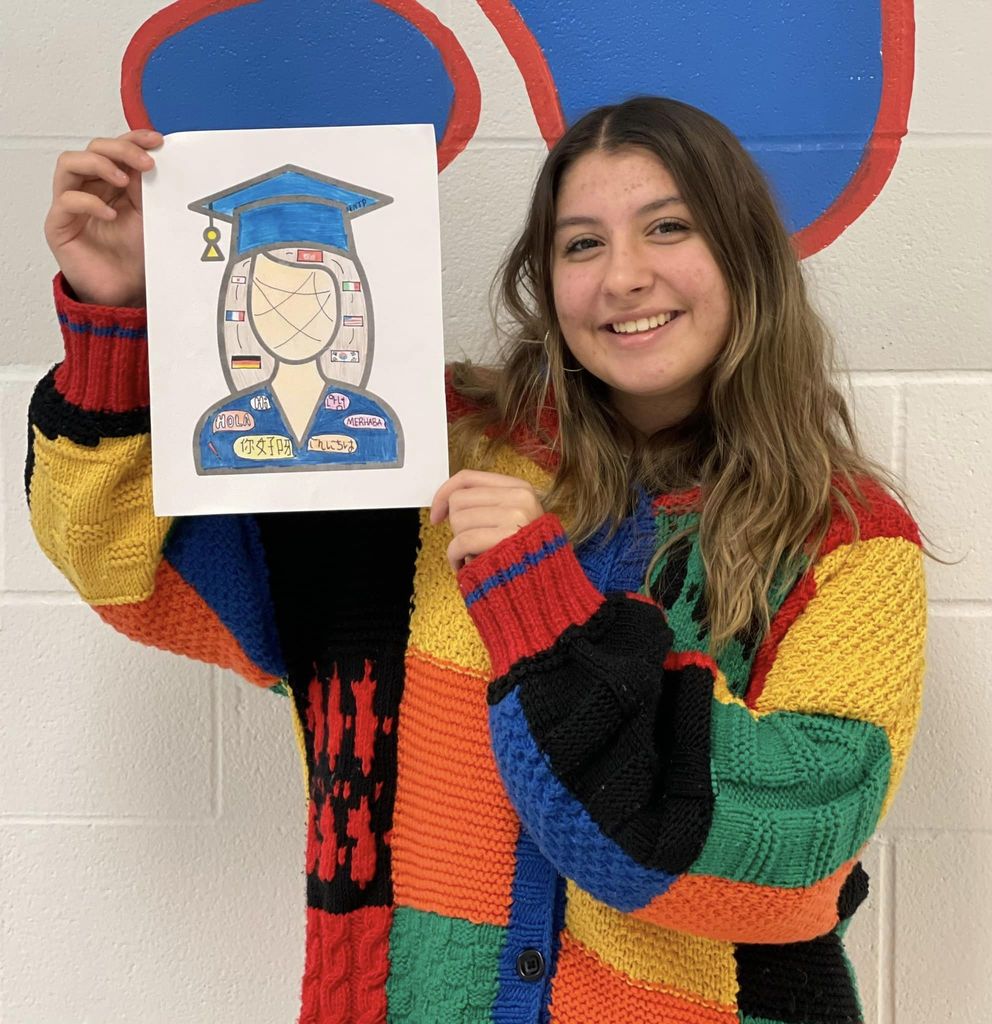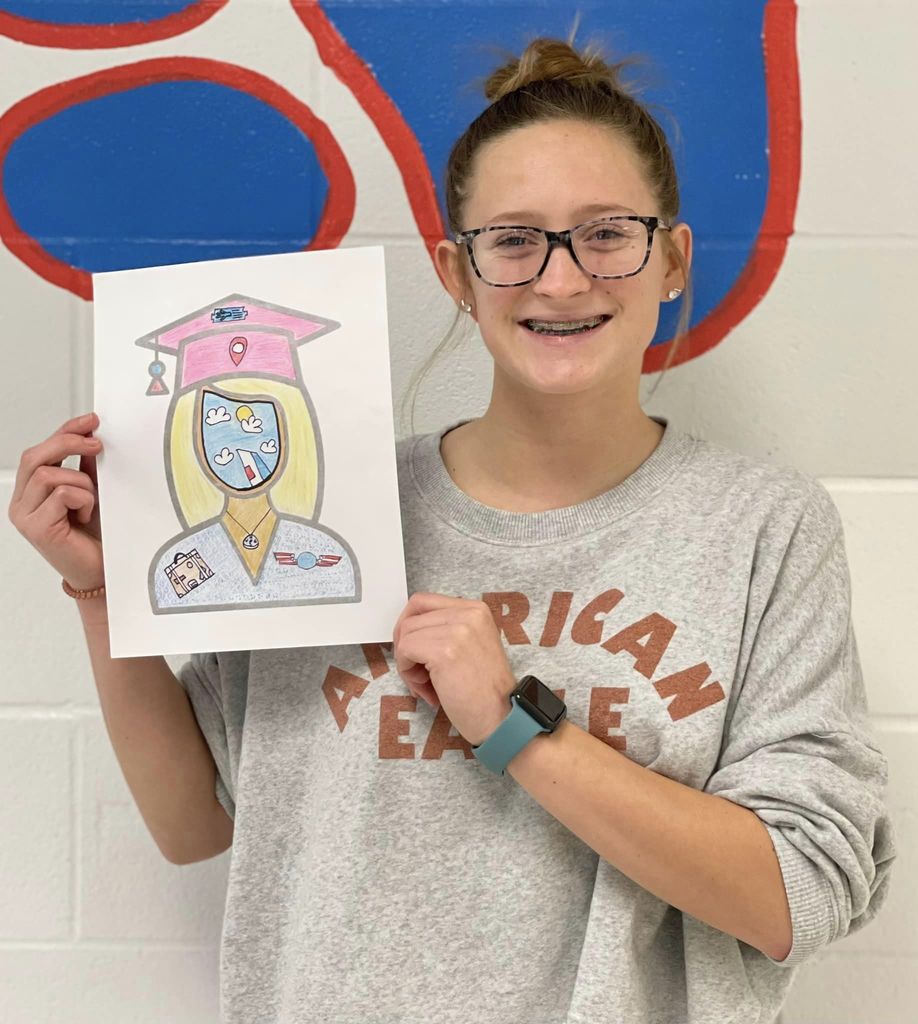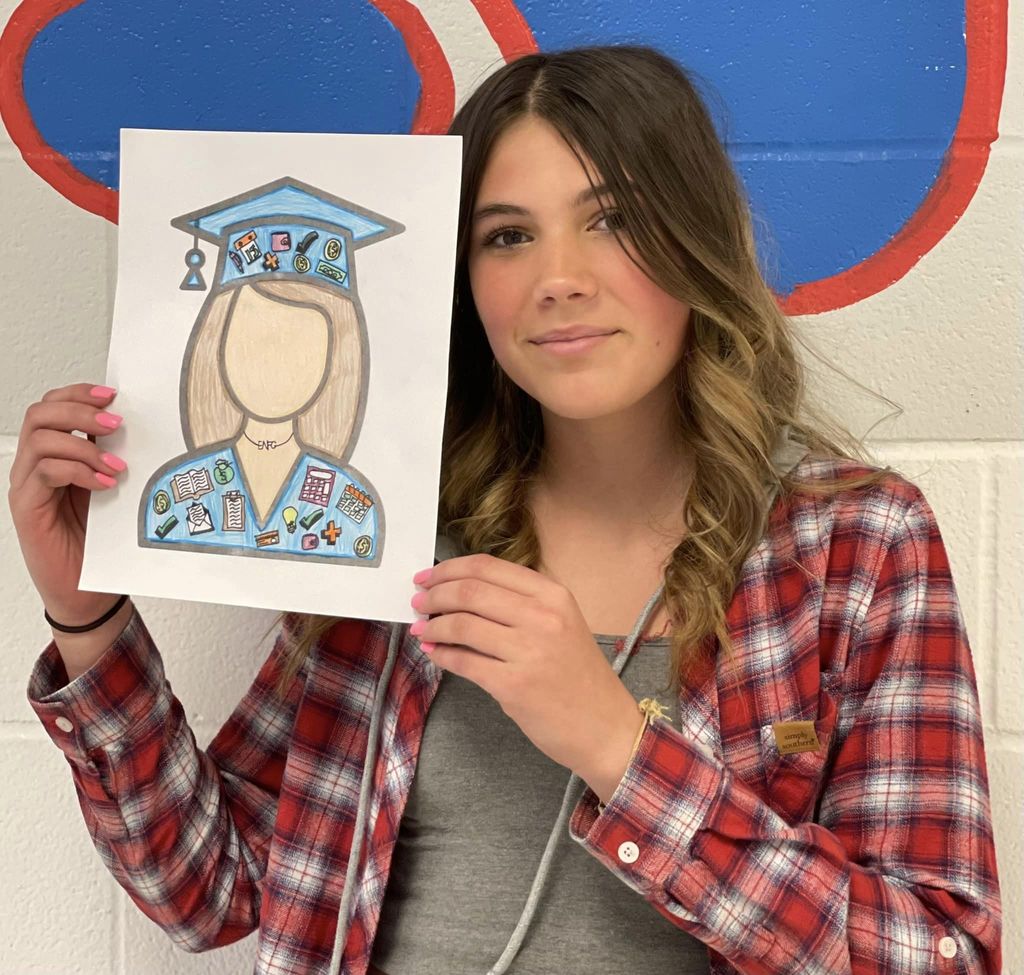 Congratulations to the 7th grade boys basketball team on winning Regionals tonight. The team will play Monday night @ 6:30 at the Paris Mayo Sectional game. Opponent TBA.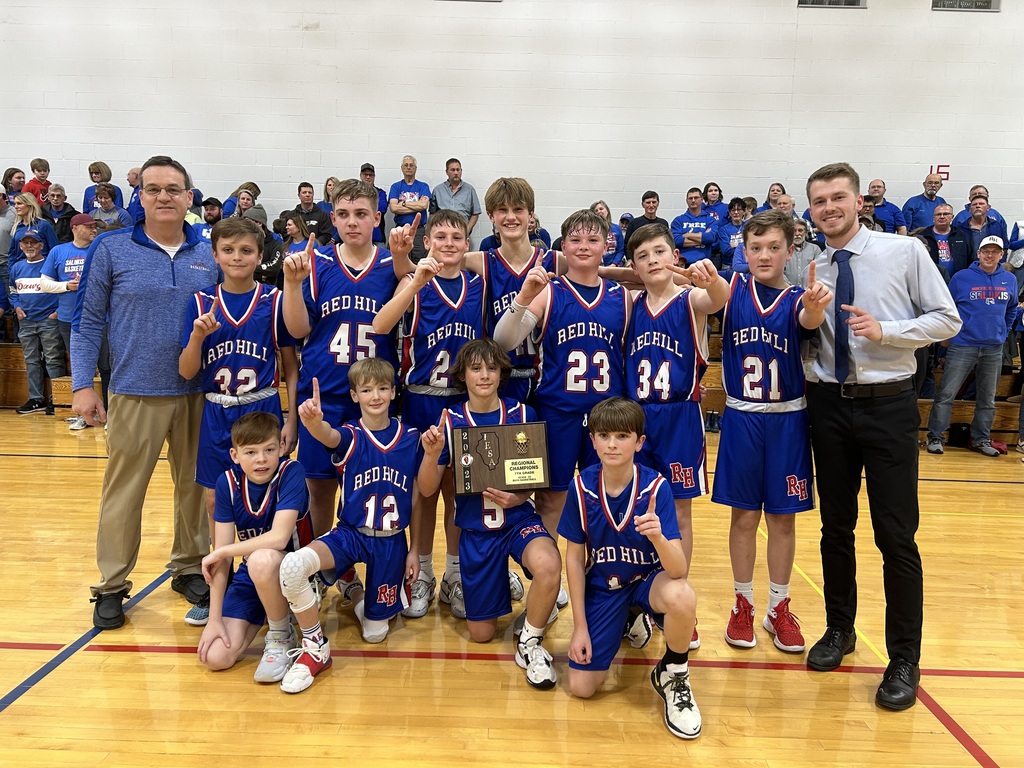 Red Hill CUSD #10 will closed today, Wednesday, January 25, 2023 due to winter weather.

Join us tonight at Red Hill for LHS/RHHS Wrestling Senior Night. Start time is 6:00 p.m. located in the South Gym vs Paris.

Newsletter Jan 22-27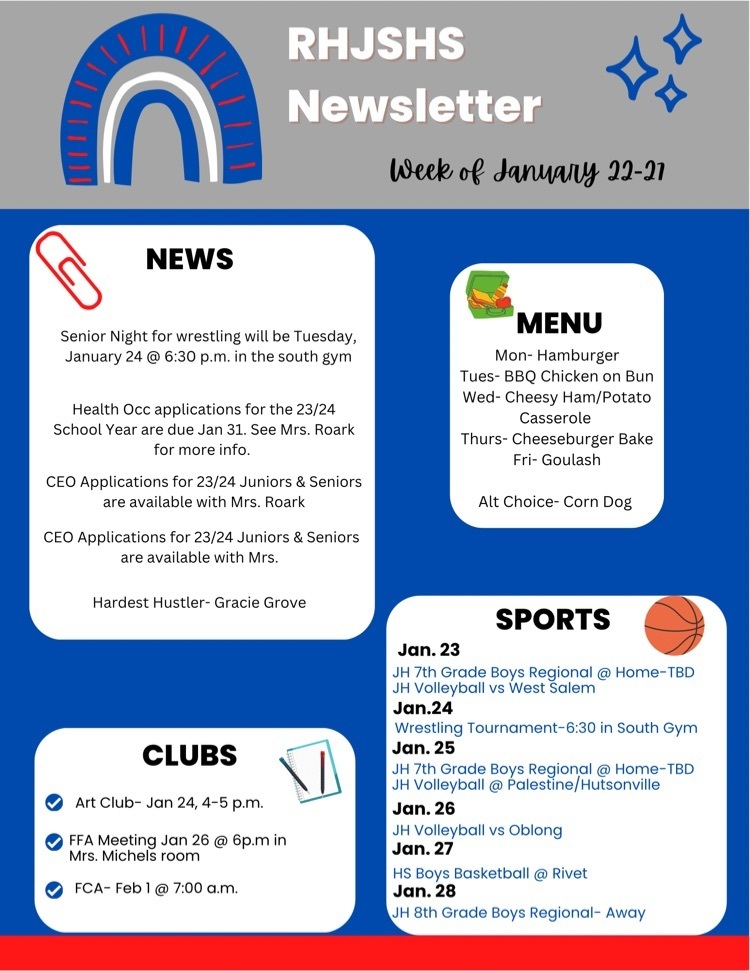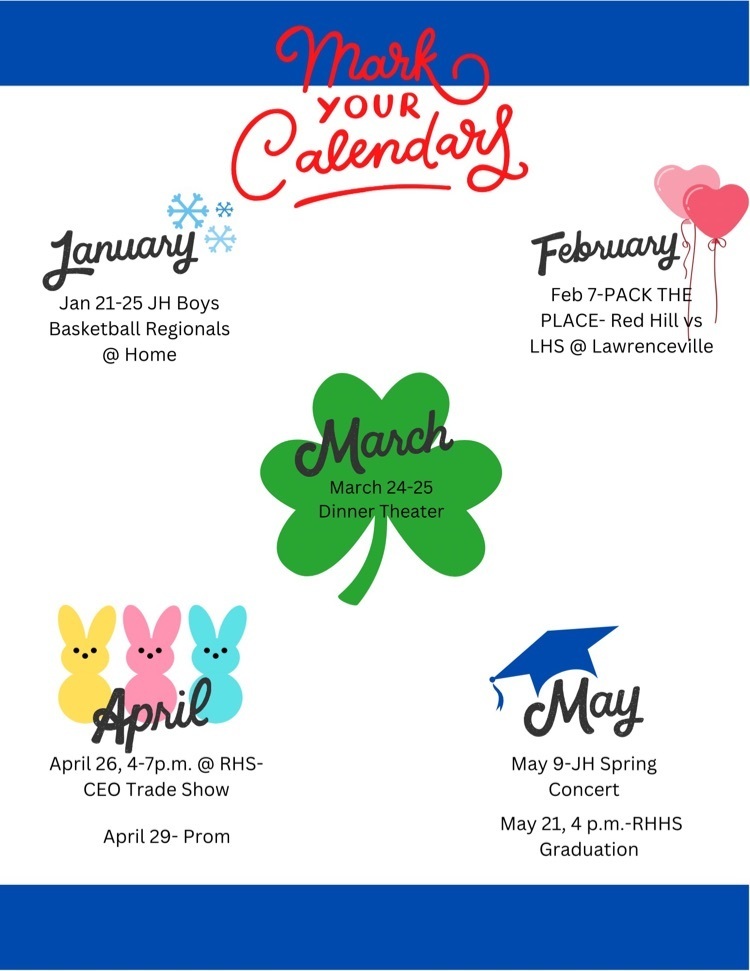 Newsletter for January 16-20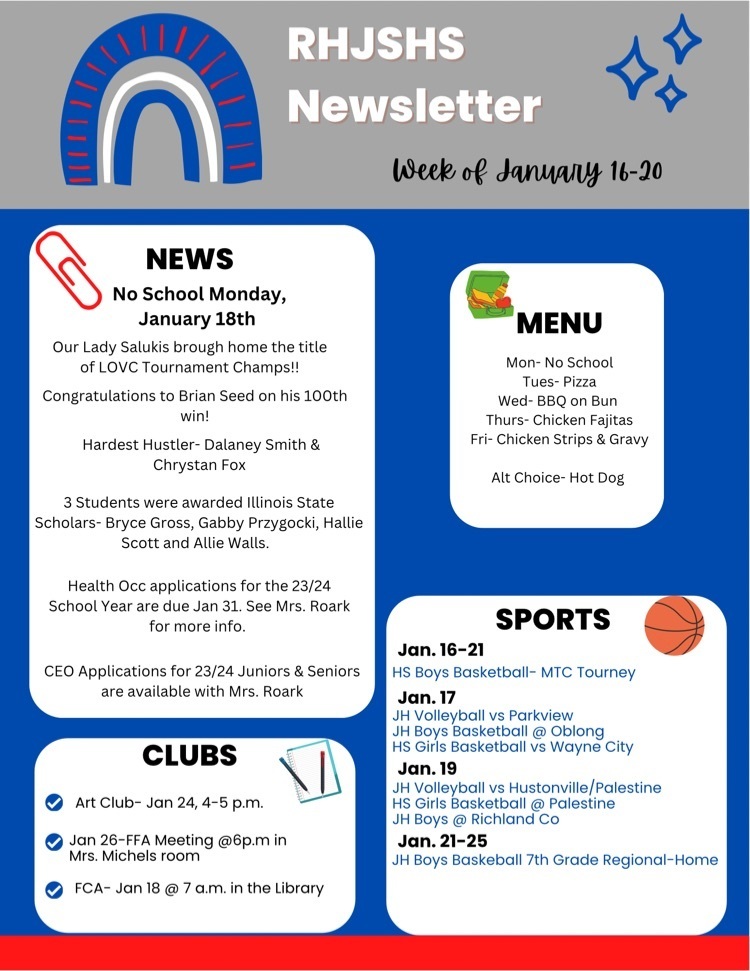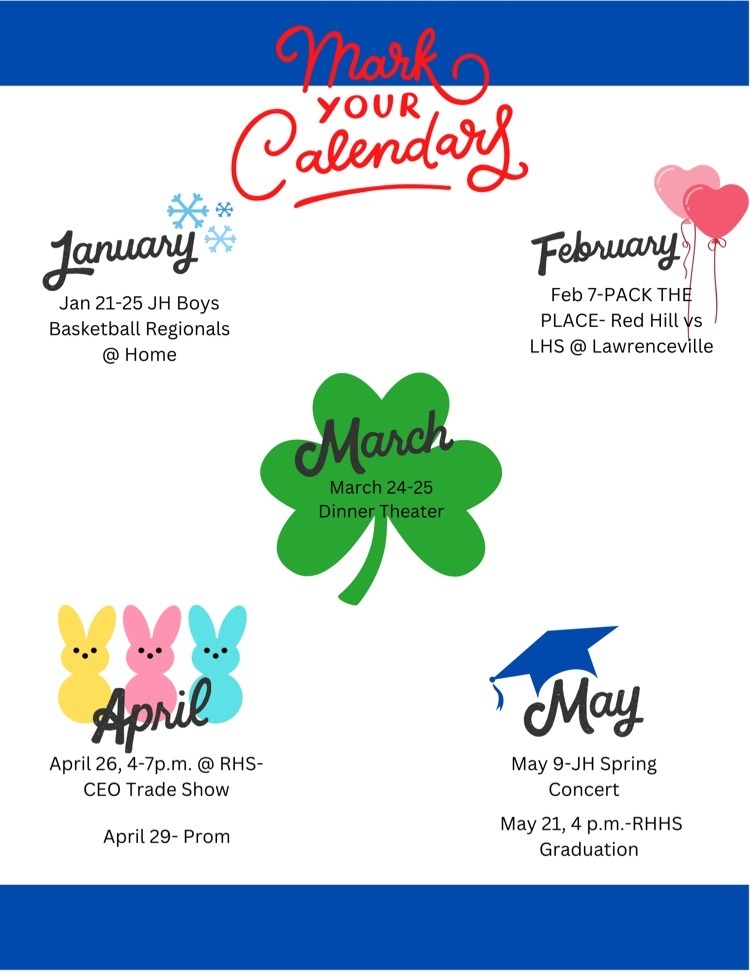 Thank you to some of our Red Hill graduates for coming to speak about their first semester of college to the Adult Living classes. We enjoyed having them. (Not pictured Rylee Casarotto)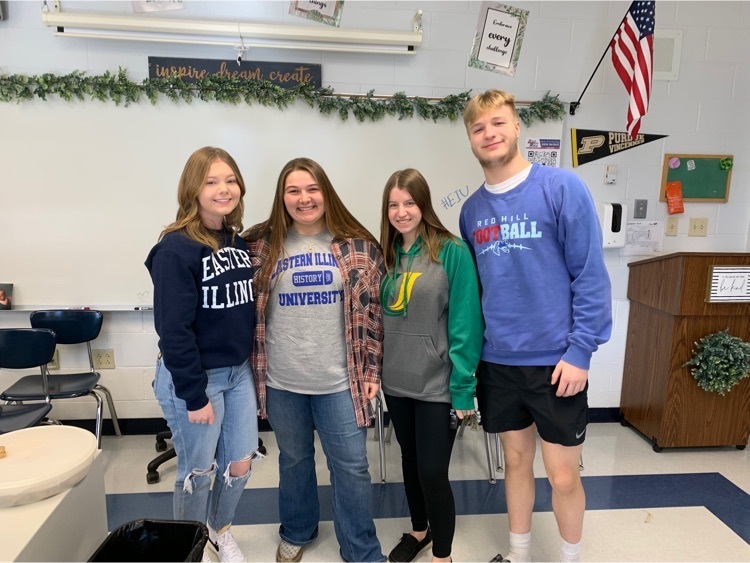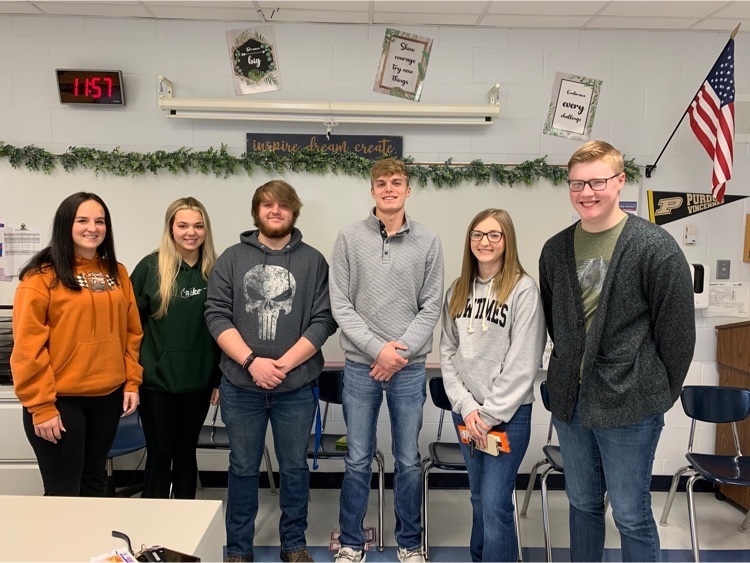 Our 7th graders kicked off our world fair project yesterday. Students selected their country through a draft pick. Donuts, milk, and juice were served. Students will be working on this project over several weeks.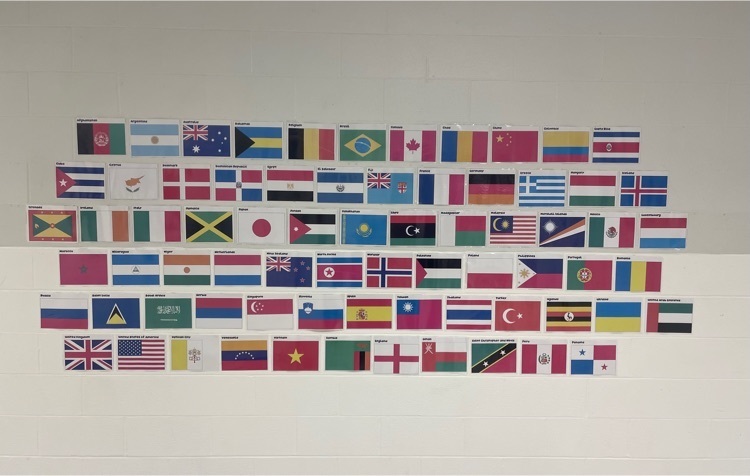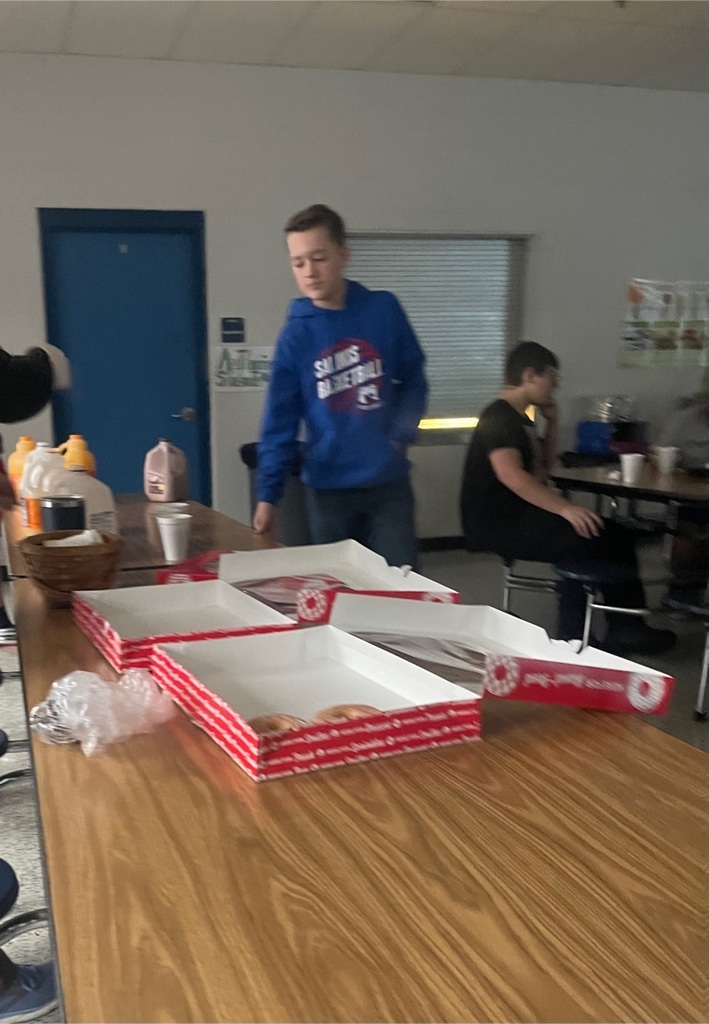 Congratulations to Brian Seed on his 100th win this weekend! What an accomplishment!We are so proud of you!!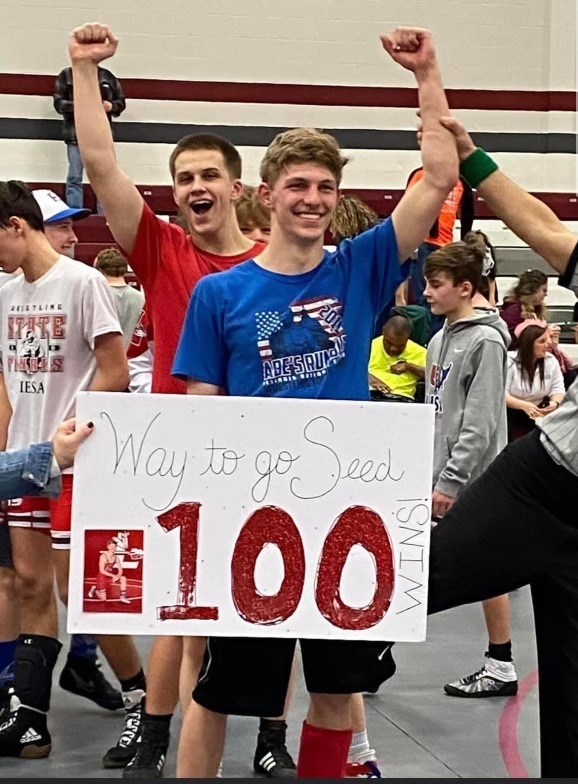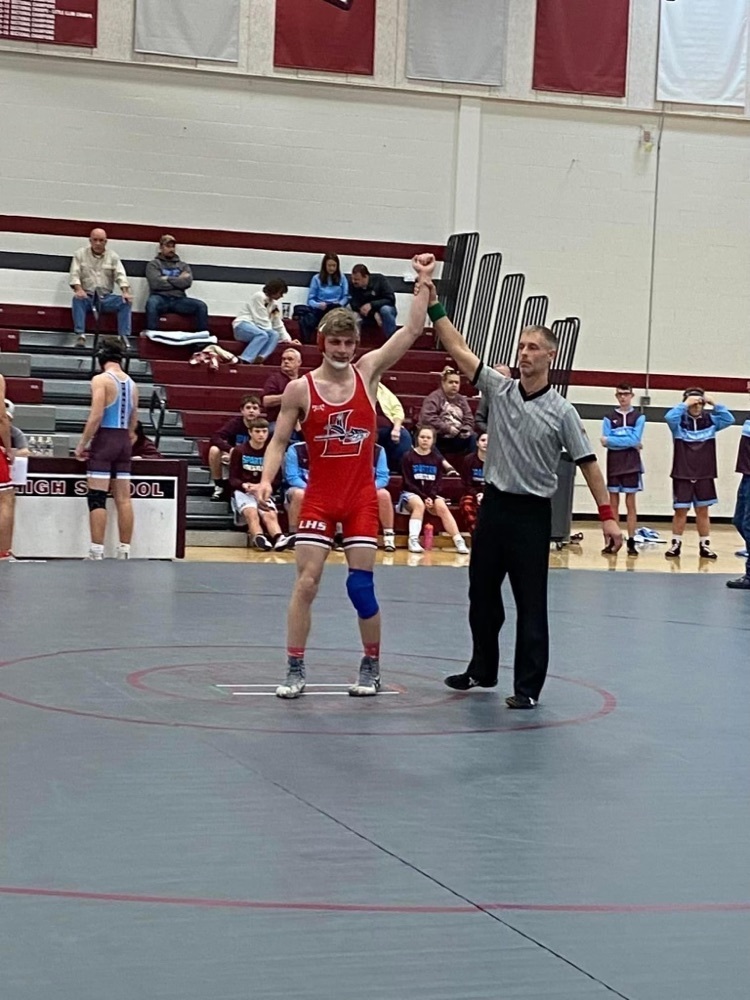 Congratulations to our Lady Salukis on winning the LOVC tournament this evening! The girls came out on top over OPH in triple overtime with a 59-57 final score and beat Dugger in the Championship game with a final score of 66-57. Go Lady Salukis!! 💙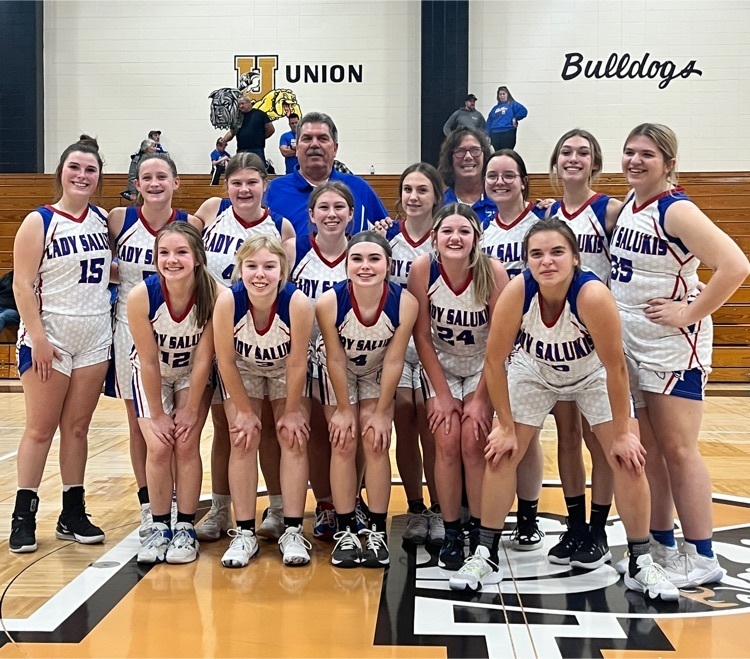 RHJSHS Newsletter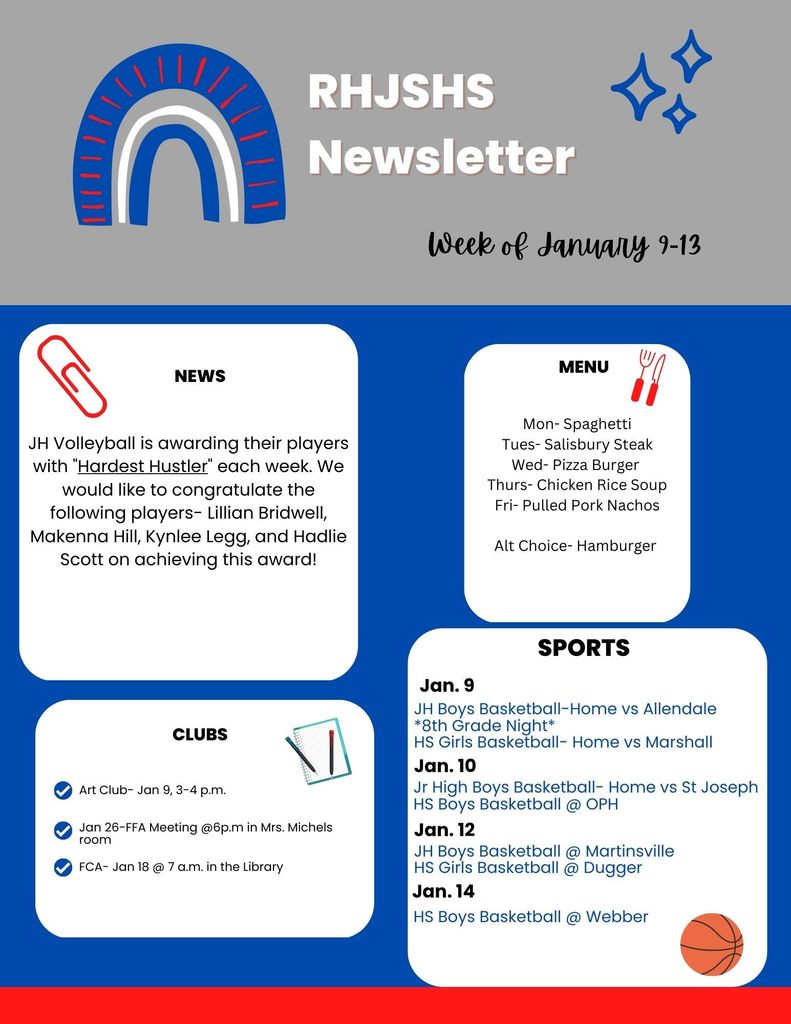 Congratulations to our 2023 Illinois State Scholars!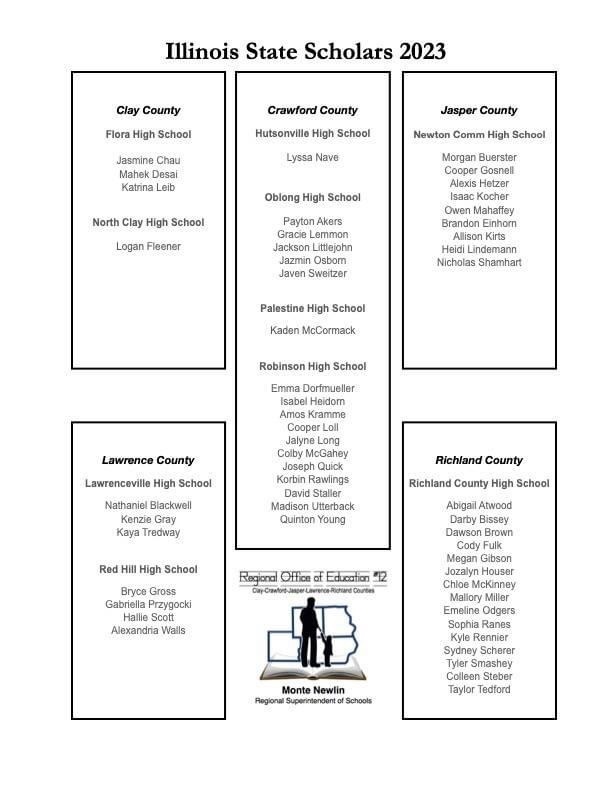 Congratulations to our High School Cheerleaders on winning the Dieterich Holiday Basketball Tournament Cheerleading Champions Award!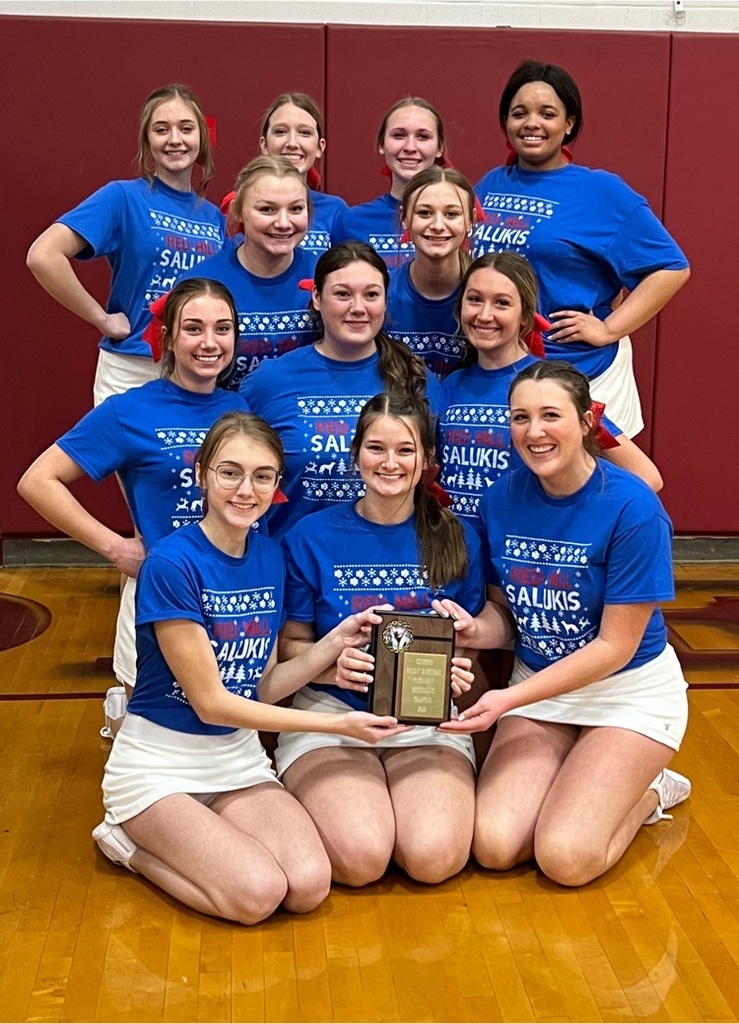 7th and 8th graders - bring your chromebooks to school tomorrow for conservation day, please!
The fifth graders had some visitors from Turkey, Italy, France, and Spain!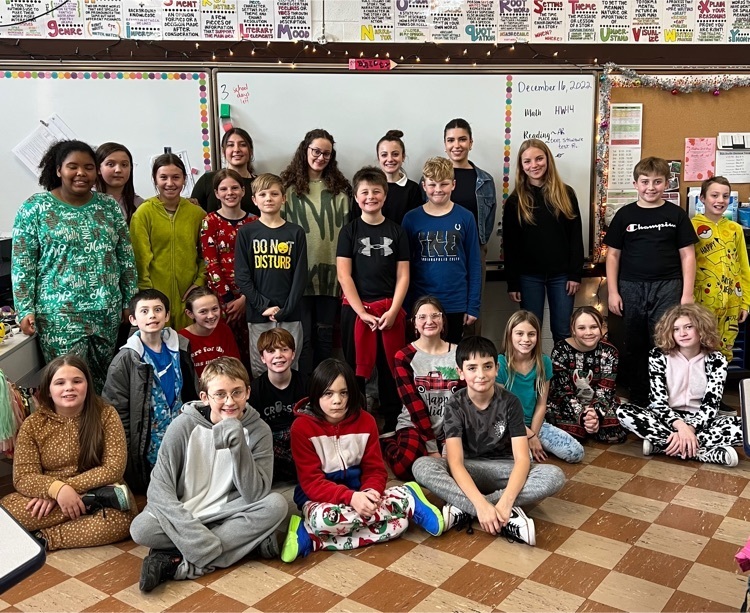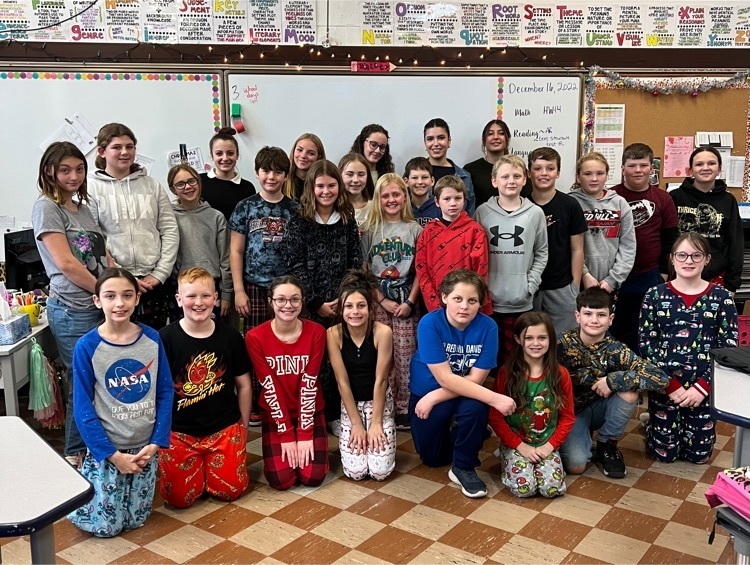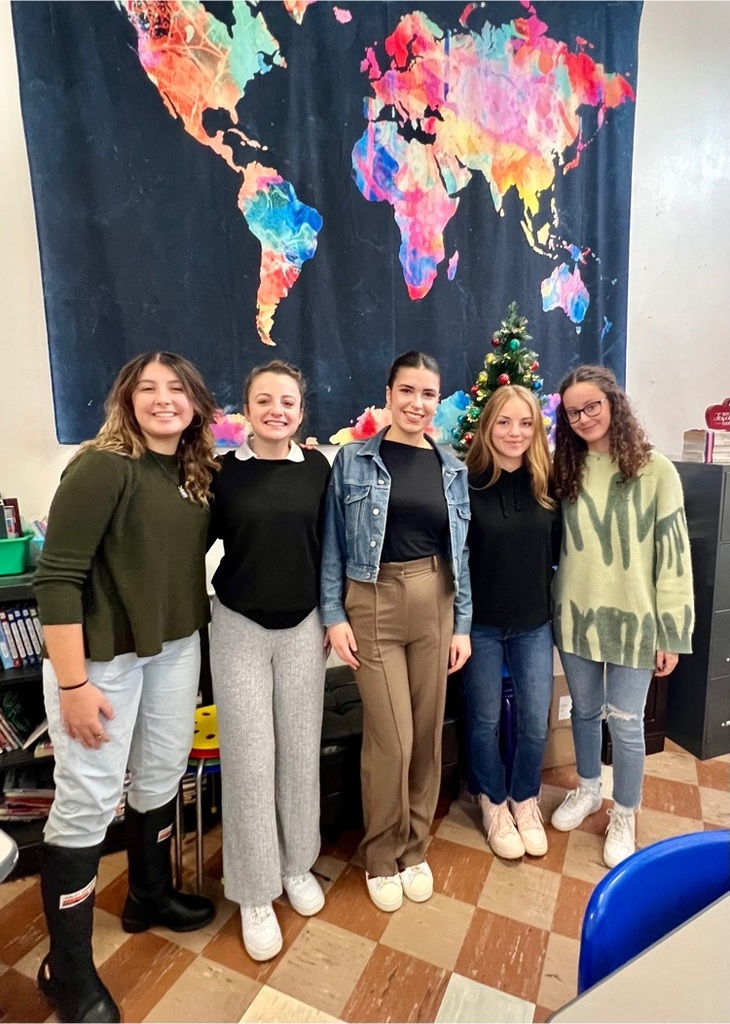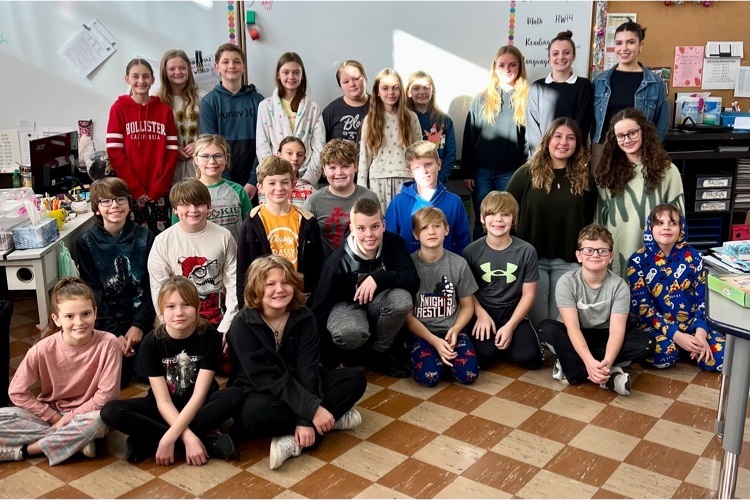 The Sumner Attendance Music Concert is tonight at 6pm! Band kids need to be in the music room ready to tune by 5:15. Choir kids need to be on their spot on the risers by 5:45. They are to wear anything Christmas or Winter themed or colored! Hope to see you there! Ms. Evinger

The Interact Club is hosting a toy drive Tuesday, December 13th at the High School Boys Basketball game. This will take place of the gate fee, if you can not donate a toy they will be taking monetary donations as well.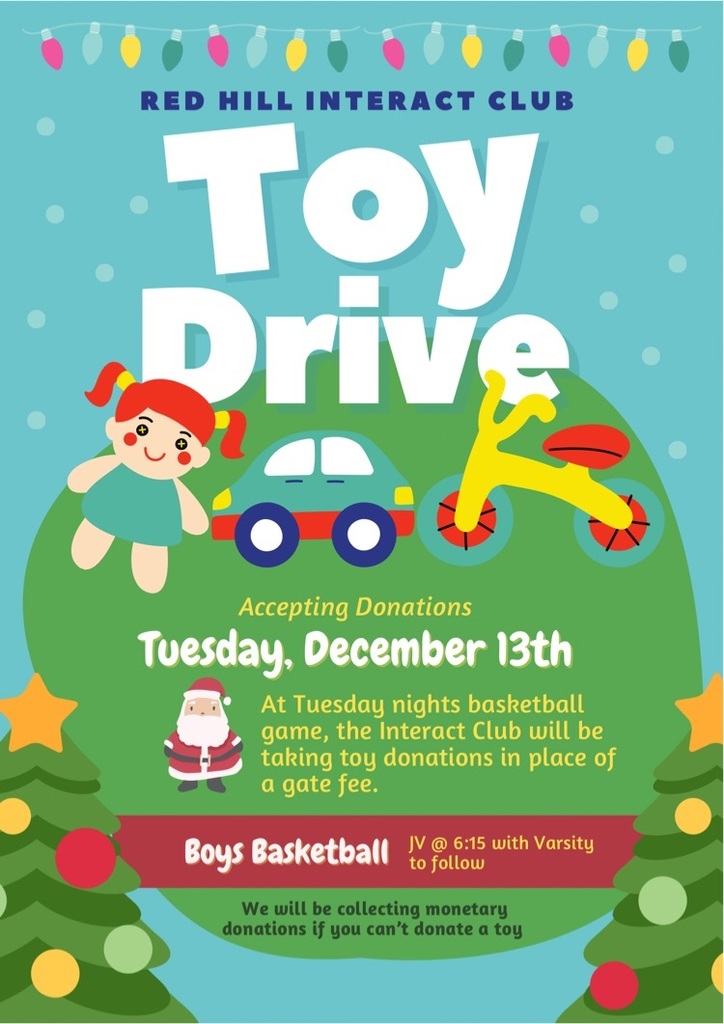 Join us this Saturday for an evening filled with RHHS Girls and Boys Basketball vs Woodlawn. Girls JV @ 2:00 Girls Varsity @3:30 Boys JV @ 5:00 Boys Varsity @ 6:30 Admission is free will donation and all proceeds will go to Dustin Brown Family
A team of 7th graders and a team of 8th graders competed in the ROE Brain Games challenge recently! The students had to work together to solve STEAM problems and earn points. They competed against 17 other teams from the region. All 8 students who competed did a great job!! The scores were very close! The 7th grade team earned enough points to advance to the next round in April! Congratulations!!