SENIORS; as a graduation requirement, all seniors now have to complete the FAFSA. This is also required for anyone to receive scholarships or financial aid for college. The application opens up October 1st for current seniors. We are hosting a Open House Financial Aid Help Night during Parent Teacher Conferences on October 20th from 4-7 in the Jr./Sr High School cafeteria. If you have any questions about the application or need help completing the FAFSA, please plan on attending.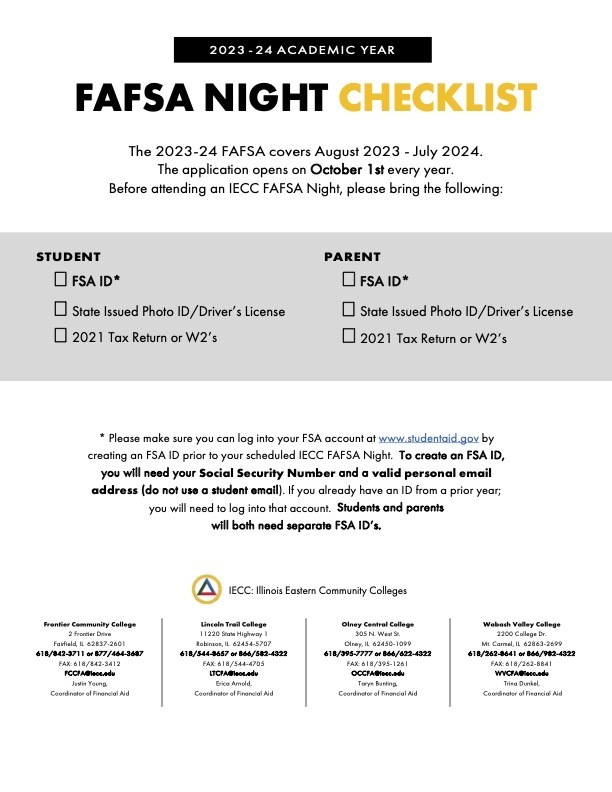 There will be a JV Football game on Monday, September 26th at Flora. Game will begin at 6:15!

The JV Football game on Tuesday, September 27th has been cancelled.

This week's Fine Art Friday artist is Allie Walls. This artwork is about the famous poem "The Raven" by Edgar Allen Poe. Ally is exploring work based on Gothic literature of the Victorian era. Great job, Allie!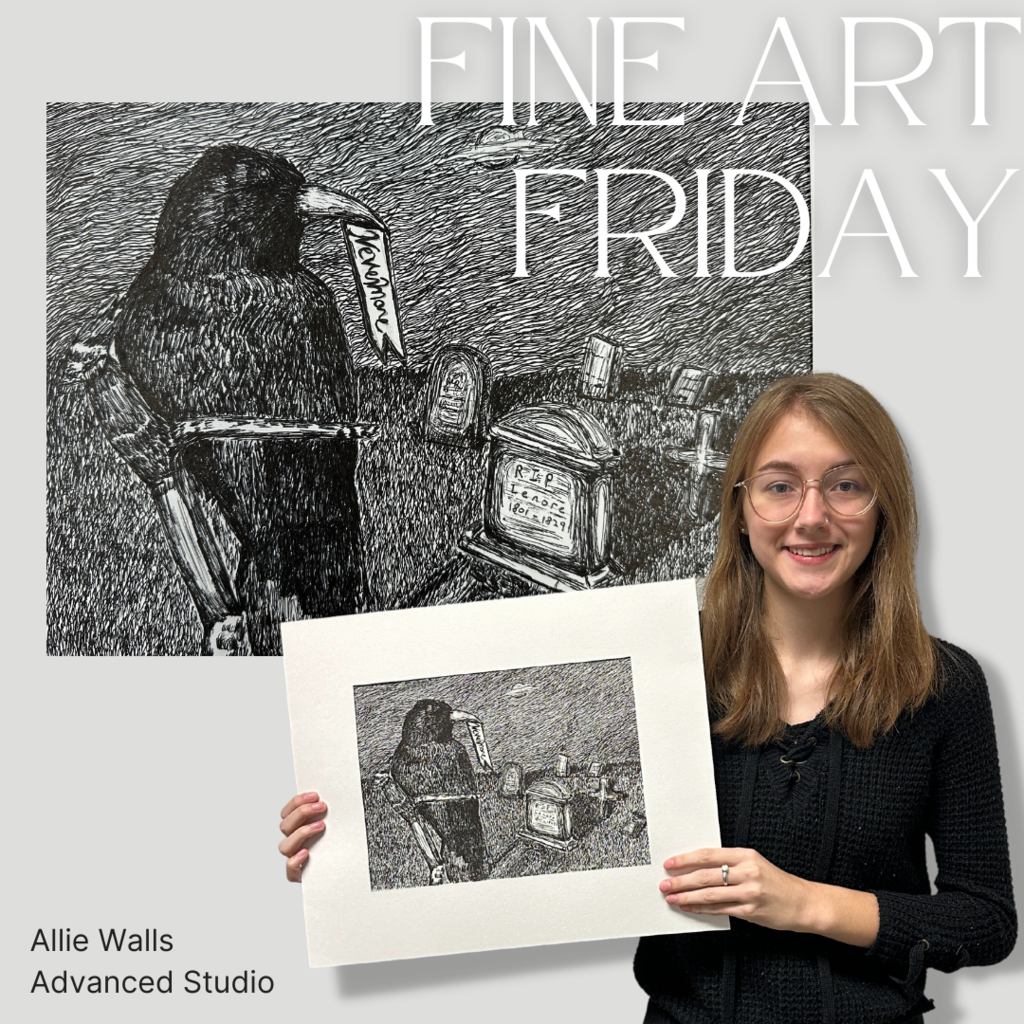 This week's Fine Art Friday artist is Piper Payne. The featured artwork is a value and composition study using graphite pencils and mannequins. Piper did a wonderful job with value, contrast, and blending. Beautiful art, Piper!

Picture Day for Red Hill JR/SR High School is Monday, September 19th!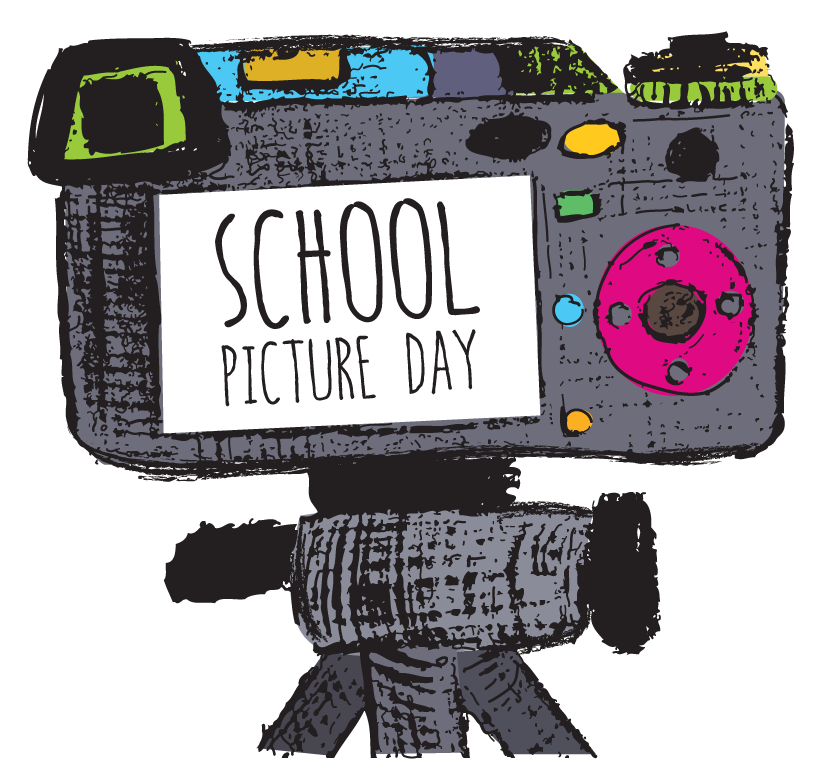 This week's Fine Art Friday artist is Kayhla Quick. The featured artwork is an original character using a pixel art style. Digital art students studied pixel art and created their own characters using google sheets. Great job, Kayhla!
A big Thank You to Kevin Moore Trucking for hauling the mulch to the SAC playground, and to the City of Sumner for spreading it!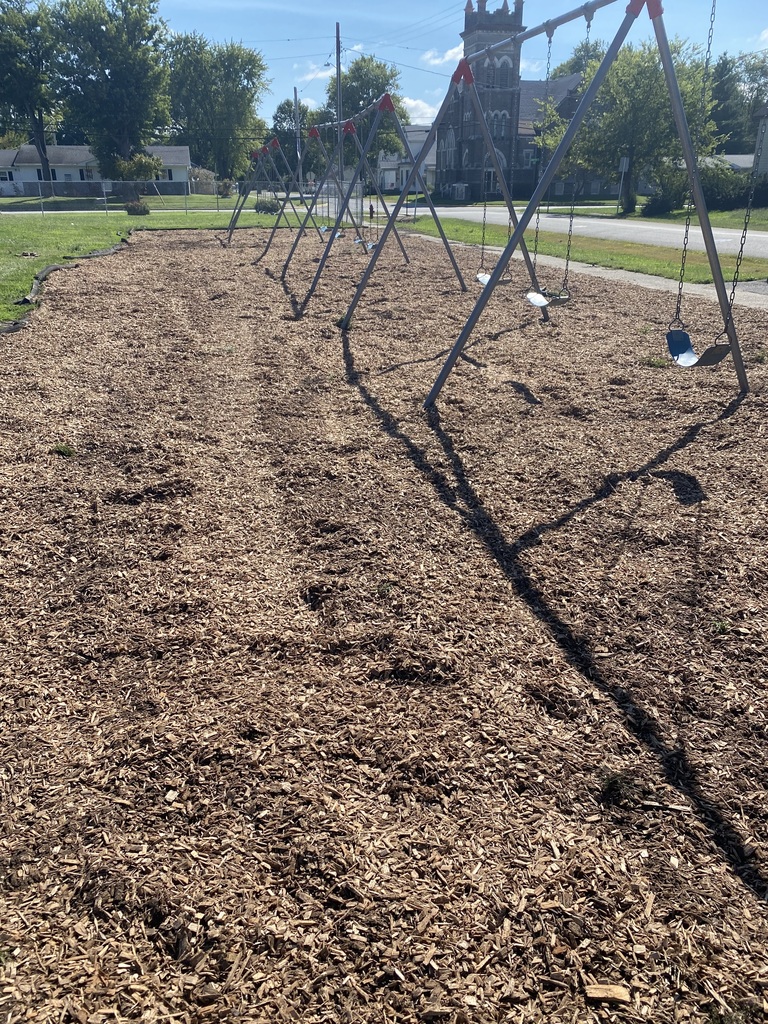 ⭐️⭐️Preschool Openings⭐️⭐️ Preschool has a few openings left for the 2022-2023 school year. We are looking for children ages 3-5. If your interested in your child attending preschool please pick up new student paperwork from the office of Bridgeport Grade School during regular school hours. If you have questions please call 618-945-5721 option 4. Please share this information with family and friends !!

Fine Art Friday is back! Every week, a Red Hill student/artist is selected to showcase their amazing artwork. This week's Fine Art Friday artist is Marina Robles. The featured artwork is a still-life study created in charcoal. Marina is currently taking Painting & Drawing I. She is a foreign exchange student from Spain. We are so excited to welcome her to Red Hill and discover this artist's talent.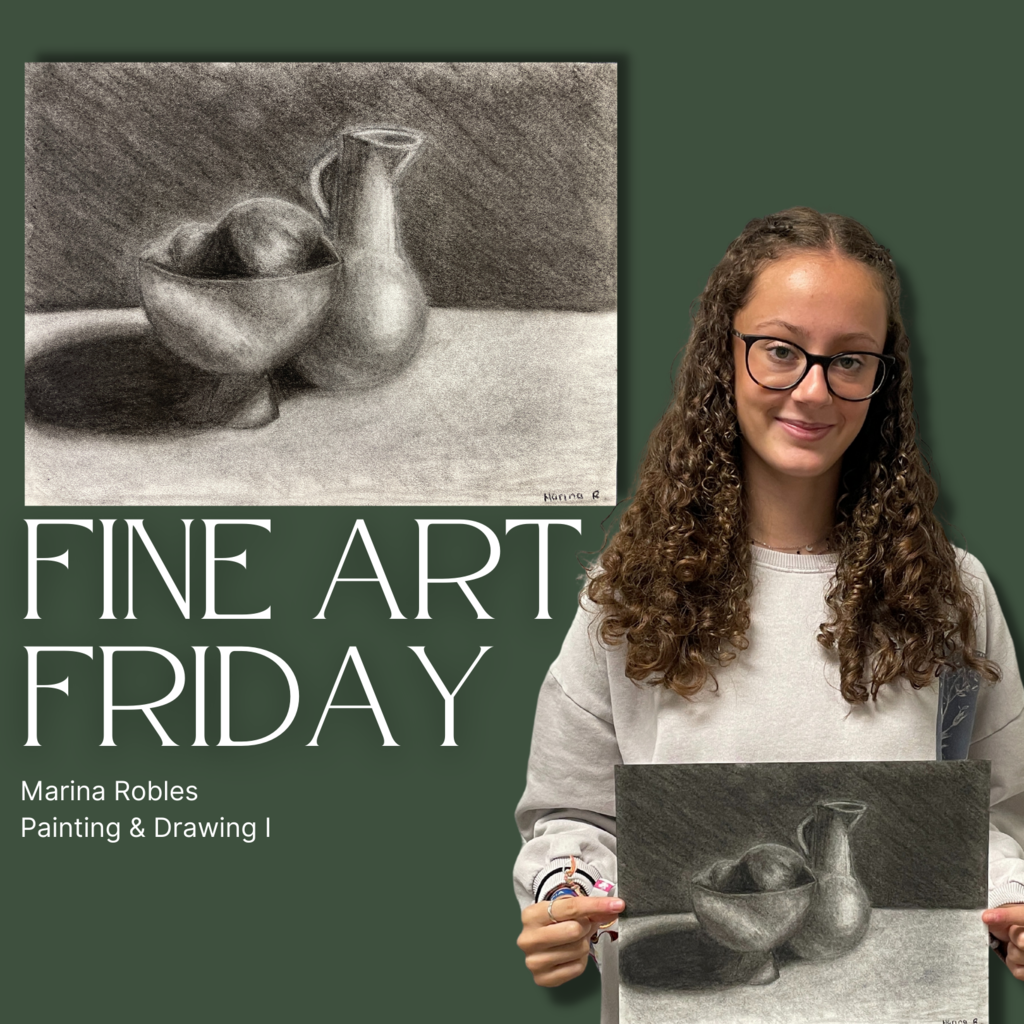 Ag in the Classroom came to visit the 4th graders today, and they brought a big combine!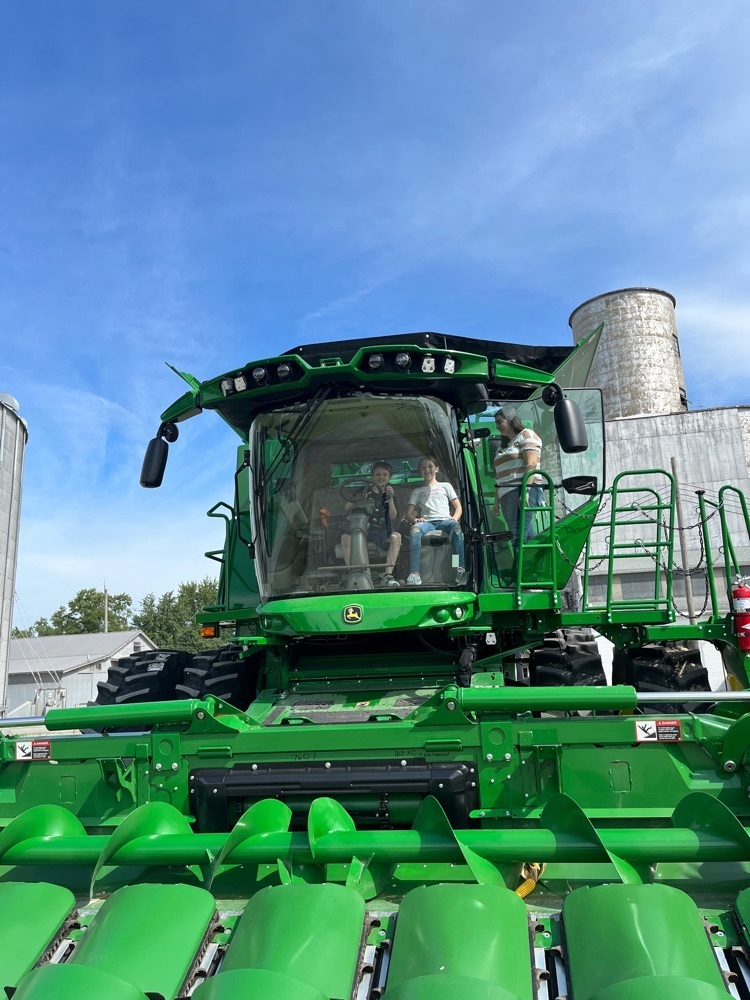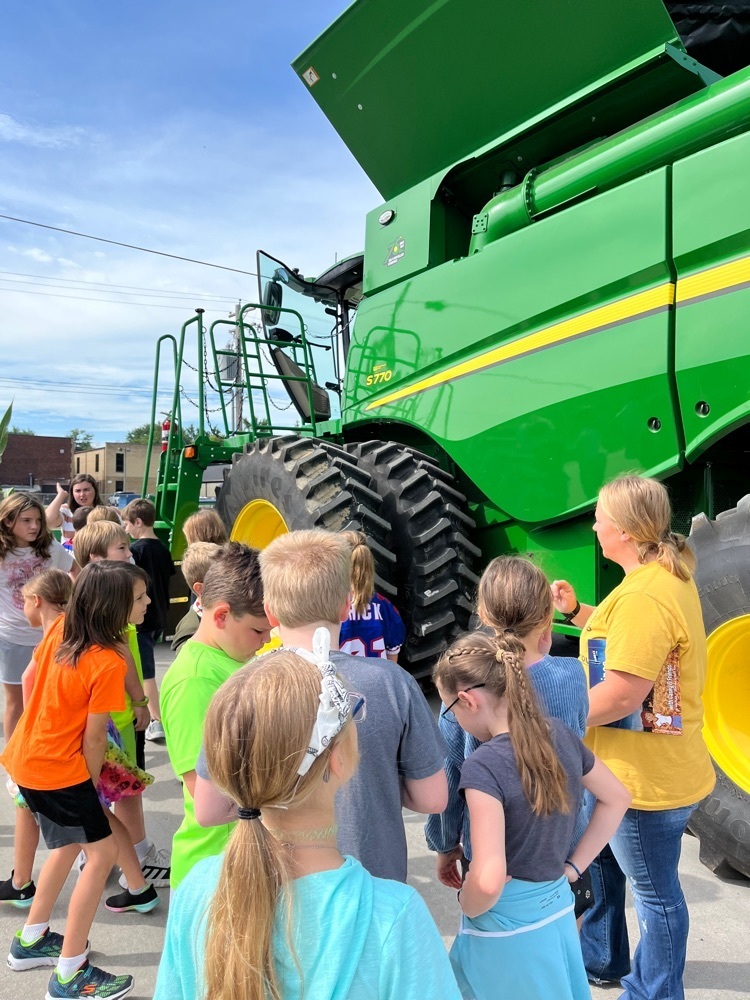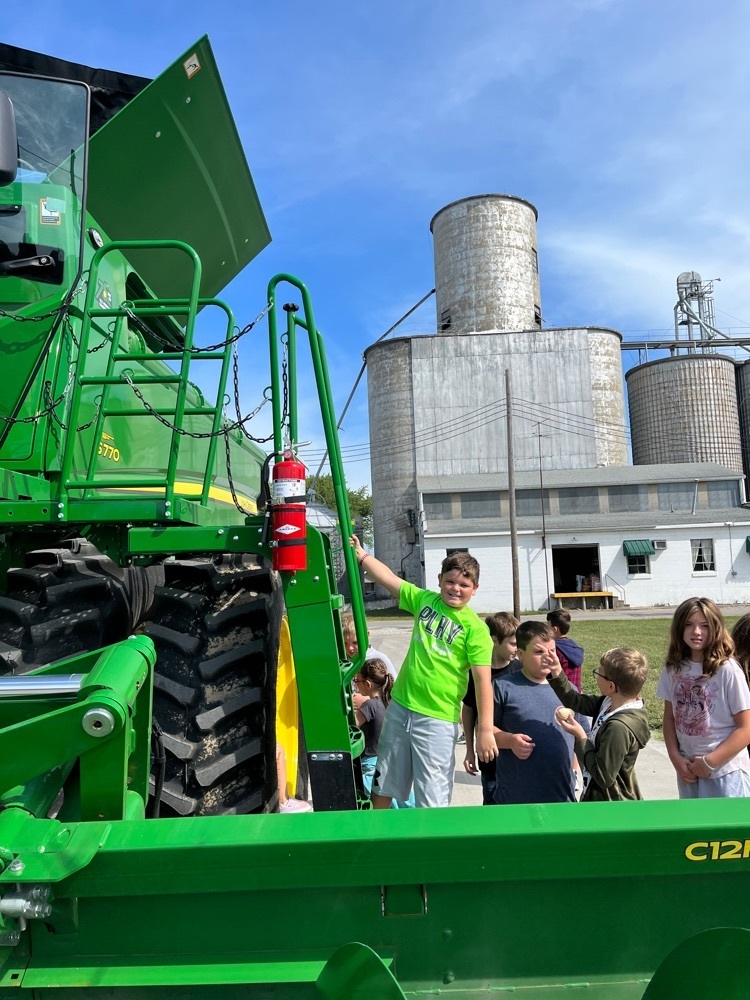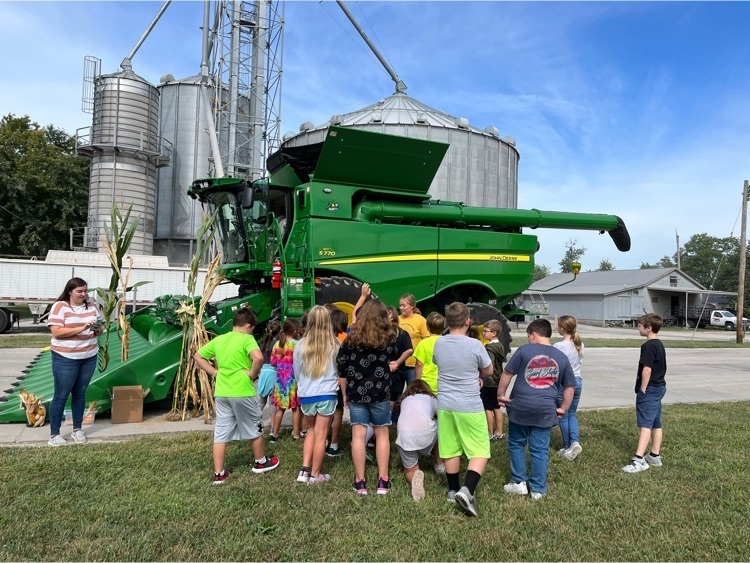 Congratulations to the 2022 homecoming court! Lilly Weston, Jolee Stremme, Kendall Davis, Lianna Hasewinkle, Presley Havill, and Julia Buchanan. Coronation will take place directly after the parade on Friday, September 30th.

Red Hill's 2022 Homecoming parade will be held on Friday, September 30th at 6:00 p.m., with line-up at 5:15 on the streets north of the high school. For any local businesses or organizations interested in entering a vehicle or a float, the deadline to sign up is Wednesday, September 28th at 12:00 p.m. You will need to contact Cindy Bridwell or Allisen Rhinehart in the school office at 618-945-2521 to get an entry number and line-up location. Coronation will immediately follow the parade on the football field.
Band Camp for SAC 5th and 6th graders is next week! 5th Grade will be on Monday and Wednesday. 6th Grade will be on Tuesday and Thursday 9:00 - Flutes 9:30 - Clarinets 10:00 - Percussion 10:30 - Saxophones 11:00 - Trombones/Baritones 11:30 - Trumpets 12:00 - French Horns
Red Hill Jr./Sr. High School Orientation Information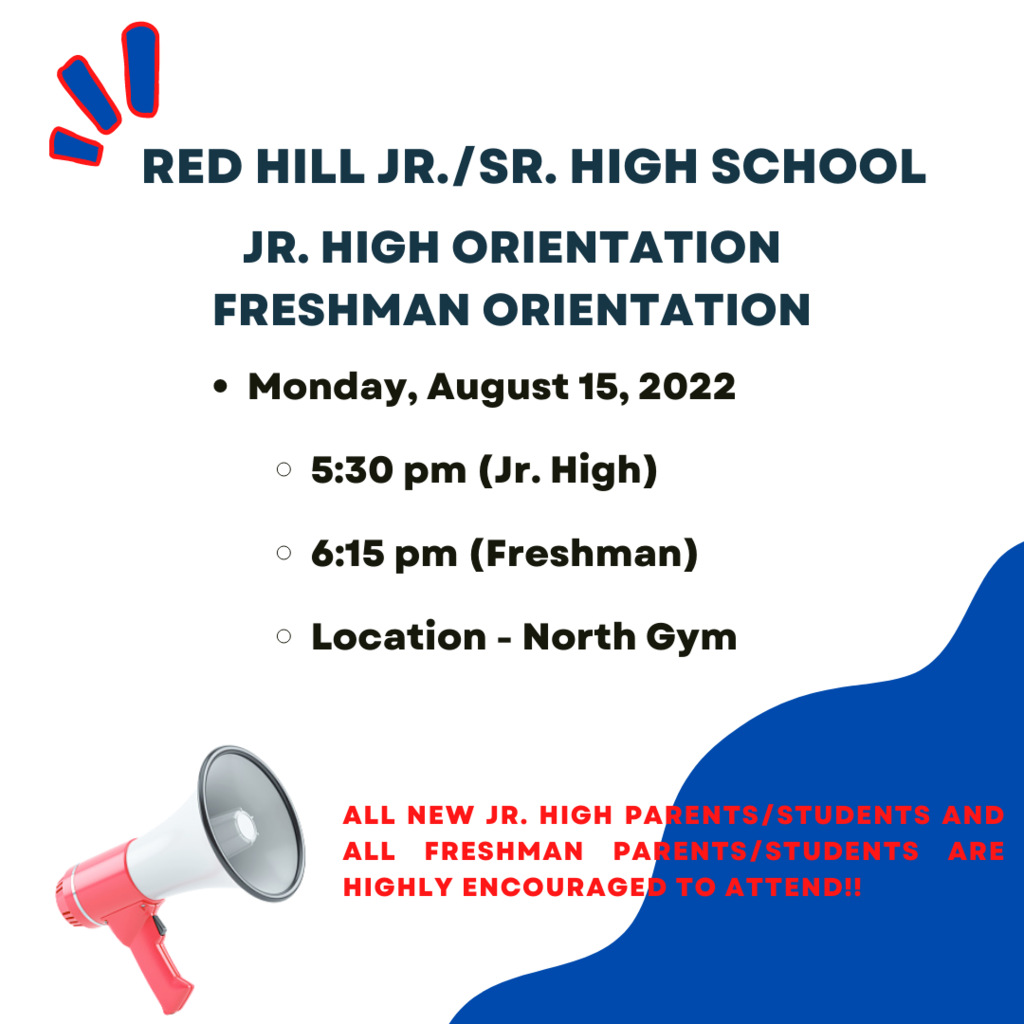 Red Hill CUSD #10 Back to School Information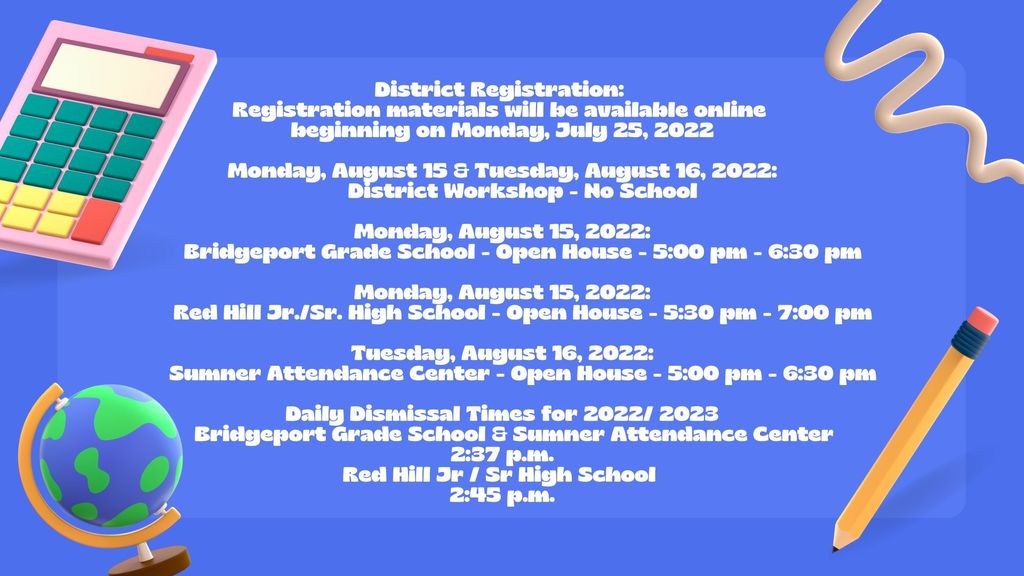 Junior High Softball practices start on Monday, July 25th. We will have an open 'gym' for JH Softball on July 19, 20, and 21 at the Westall Field at 5pm. If you have any questions, you can email me at
aevinger@cusd10.org
Red Hill CUSD #10 2022-2023 School Calendar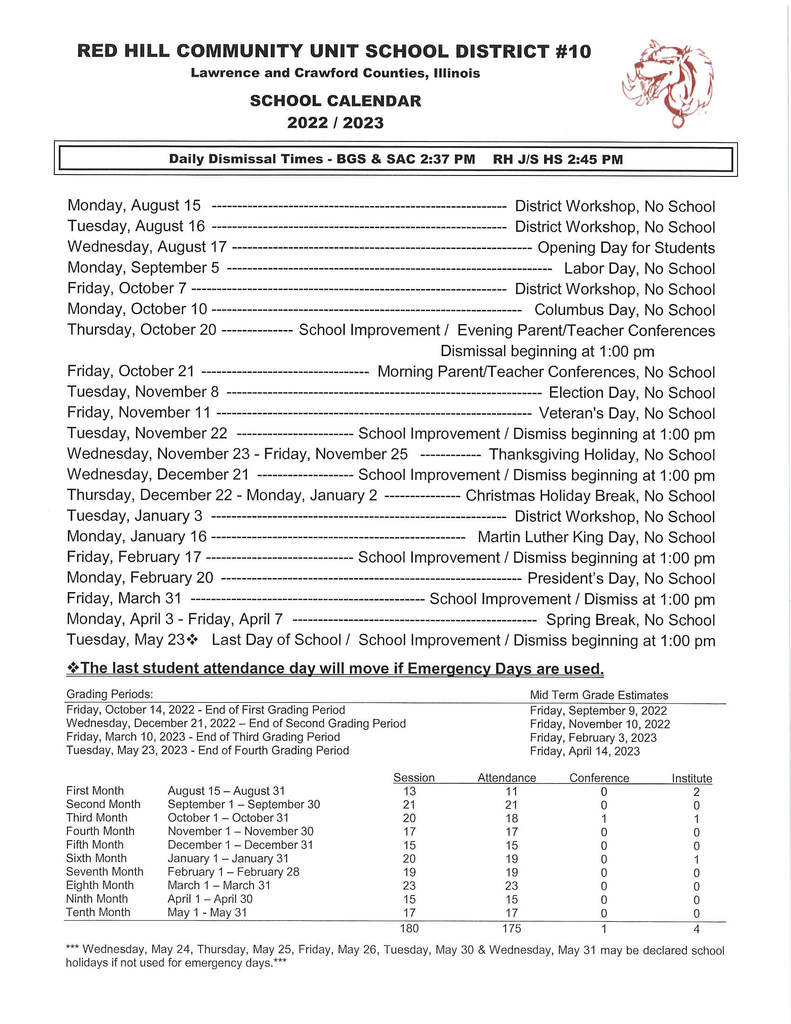 ​Preschool Openings Preschool has a few openings left for the 2022-2023 school year. Child must turn 3 before September 1, 2022 to be eligible. New student paperwork can be picked up at Bridgeport Grade School, Monday - Friday, from 8AM - 1PM. Bridgeport Grade School will be closed on Monday, July 4. Any questions please call 618-945-5721 option 4.